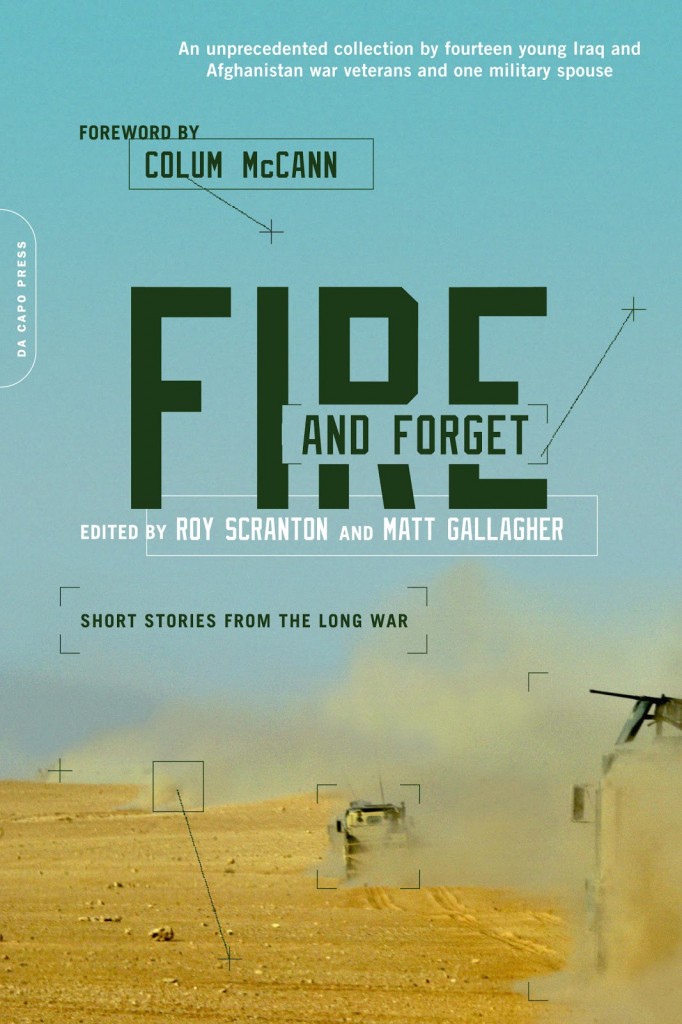 Once I met a veteran working as a TSA agent at the airport. He was wearing a metallic bracelet with a series of codes, metal marks, or symbols. I asked him what it was. He said, "My buddies in the army". I said that was awesome. He looked at me hard, dumbfounded and pissed off. "Awesome?" I thought I was about to get my head ripped off. "Naw, that's not what I meant." I cowered and added, "Thanks for your service." He glowered at me and I hustled ahead in the line, so nobody behind me would notice my complete dick move. I sped ahead through the rest of the check-out, scared and embarrassed. I knew nothing about what he'd been through much less any other veterans I knew somewhat closely or didn't know at all.
Later on I met another veteran who for a short while became my good friend. He was the first person I met in a new city, helping us move, showing us which traffic lights to avoid, and sharing somewhat of his complicated background. Soon he started acting too tense to hang out around. He was frustrated, hurting, and trying to fit into a drastically different world. I actually cut all my contact off with him, feeling again embarrassed and sort of scared. What was going on? I usually can shoot any sort of conversational breeze with any person, especially guys. Yet here I was feeling claustrophobic and nervous. Maybe I should have mentioned this.
Anyway all that to say that these stories deal with the above. Meaning my complete lack of understanding about how to talk about war with people face to face. I still have no idea after reading this, so don't expect to learn how to handle PTSD while hanging out. Do expect to be grappling with heavy issues and unanswerable questions. These stories suggest how people's total nullification of normalcy during war forever alters their ordinary day-to-day events. Phil Klay's story about dogs and the frankness of the narrator's voice is immense and carefully raw. Siobhan Fallon's work about intimacy and hurriedness of returned husbands is devastating and wracks the mind with how many other people are experiencing the same relationship-tugging thing. This collection is a rare combination of ok stories mixed with incredibly powerful works. Recommended for anybody who likes war stories, biographies, and well-crafted short stories. Though I after reading this I cannot accurately use the description "likes war stories". This should be required reading for anybody touched by today's war-related horrors and erosions.
I usually just post reviews on my goodreads page so I can remember what I've read and is part of a bigger process of engaging with the world. I'm going to start posting especially meaningful works on here. Mostly so I can highlight what really counts in the flood of materials. Stay tuned for more updates on the shackablog.