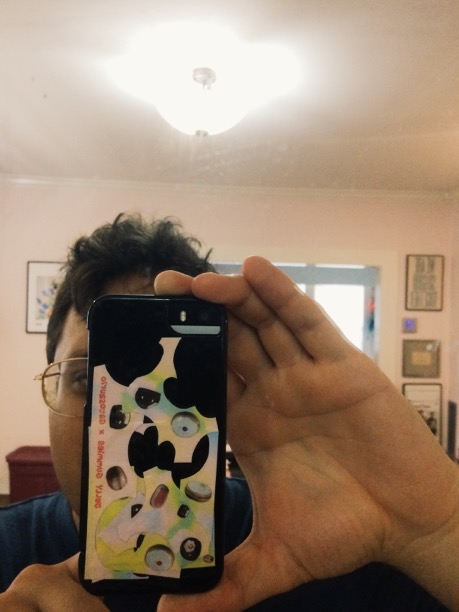 August
1. Various, Sky Girl – Compiled by DJ Sundae and Julien Dechery (Efficient Space, 2016)
2. Tomorrow the Rain Will Fall Upwards, Wreck His Days (Blackest Ever Black, 2016)
3. The Kinks, Face to Face (Pye Records, 1966)
4. The American Friend, dir. Wim Wenders (1977)
5. Mr. Robot, dir. Sam Esmail (2016)
6. Various, Last House on Dead End Street (Vombis, 2016)
7. Prodigals: Stories, Greg Jackson (Farrar, Straus and Giroux, 2016)
8. Tito Puente, The Complete 78s (Fania Records, 2010)
9. David West, Peace or Love (Tough Love, 2016)
10. A steady rotation of hot tracks by Young Thug, Rae Sremmurd, and Beyonce.